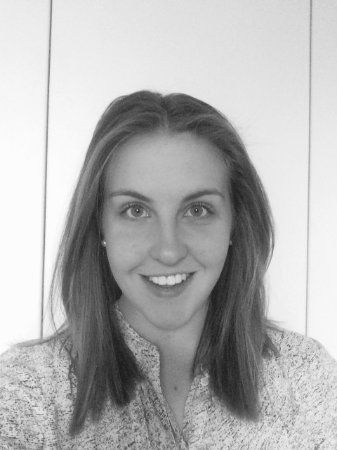 Ciara McAdam
B.Sc.(Clin. Sc.), M.H.Sc.(Osteo)
Osteopathy Australia member
Ciara graduated from Victoria University with a Bachelor degree in Clinical Science and a Masters degree in Osteopathy. She is a fully qualified and registered Osteopath and is a member of Osteopathy Australia.
Ciara treats a variety of musculoskeletal conditions and has a particular interest in treating patients suffering from headaches, migraines, and jaw and neck pain. Ciara enjoys helping people live healthy and fulfilling lives. She places great significance on promoting and assisting the bodies own healing capacity, which means her treatments involve a multi-faceted approach including a wide variety of hands-on osteopathic treatment combined with education and lifestyle advice.
For several years during university, Ciara worked as a sports trainer for the Kew Football Club. It was here she gained her passion for the rehabilitation of sporting injuries and places great value on incorporating sport specific movement into each patient's individual treatment. She is a keen cyclist herself and loves trying out a wide range of sports.