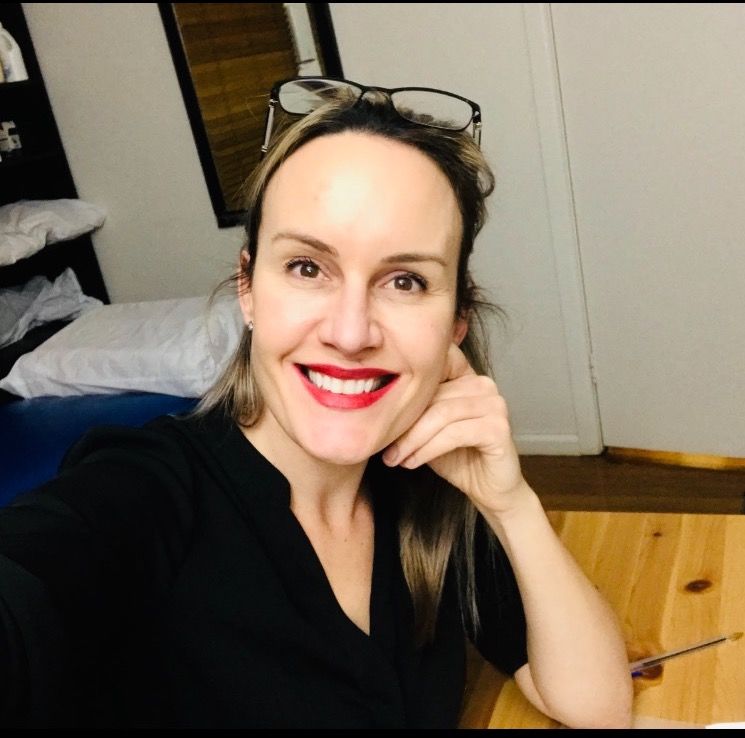 Alicia Tye-Smith
BSc(ClinSc), MHSc(Ost)
Grad.Cert (Tertiary Ed)
Principle interests
Alicia graduated as an osteopath from Victoria University in 2004. She was motivated to pursue a career in osteopathy through having her own running injuries successfully treated.
Alicia has worked in many varied clinics from chronic disease management to sports based practices and brings a broad wealth of knowledge into each session. She has taught various health and manual therapy subjects at two universities and a private teaching college. As a perpetual student, Alicia keeps up-to-date with changing knowledge and enjoys applying this into treatment sessions.
Your session with Alicia will be tailor-made and may involve techniques such as soft tissue, stretching, dry needling, manipulation, mobilisation and/or rehabilitation. There is often a focus on behavioural lifestyle change goals as well in order to prevent recurrence of your injury and/or condition flare up.