Taryn Shugg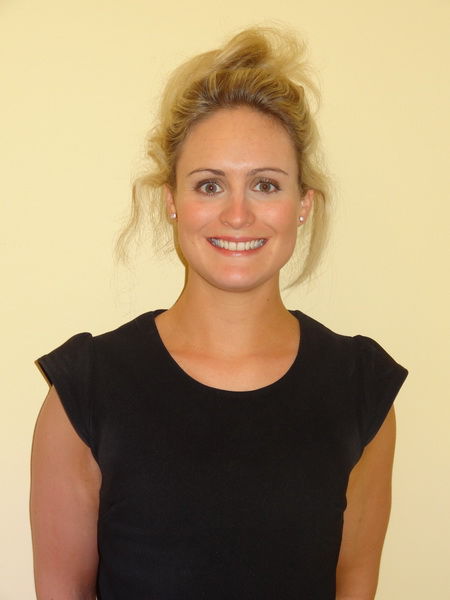 B. Sc. (Clin. Sc.), M. H. Sc. (Osteo),
Grad Cert Infant Man Therapy,
OA Member
Taryn Shugg is an osteopath, graduating from Victoria University with a Bachelor of Clinical Science and a Masters of Health Science in 2007. Taryn has also completed additional studies in paediatrics and obstetric care. She is registered with the Osteopathy Board of Australia and is a member of Osteopathy Australia.
Taryn is experienced in many areas of practice including sports therapy, rehabilitation and paediatrics. With an extensive sporting background playing netball and state level softball, as well as experience working as a sports trainer, Taryn understands what it takes to be at your optimal fitness and how osteopathy can aid in achieving this.
Taryn also believes that osteopathy is beneficial through pregnancy and after the baby is born. Taryn receives referrals from Maternal Child Health Nurses, Midwives, GP's and other parents for many other conditions including structural injuries following the birth process. Treatment of the young is very rewarding as problems can be prevented from developing into chronic conditions in later years.
Taryn's approach to treatment is very hands on in utilizing osteopathic manual techniques, as well as soft tissue massage and exercise prescription. Taryn is a friendly practitioner who enjoys working with people of all ages and walks of life.